Android wear is the Google's next device designed for Smart watches and other wearables. Google is extending Android to wearables. Android Wear will extend Android to a new level in the form of Smart watches and wearables. The user interface is specially designed for wearables.
The Android Wear Developer Preview lets you create wearable experiences for your existing Android apps and see how they will appear on square and round Android wearables.
Later this year, Google will be launching the Android Wear SDK, enabling even more customized experiences.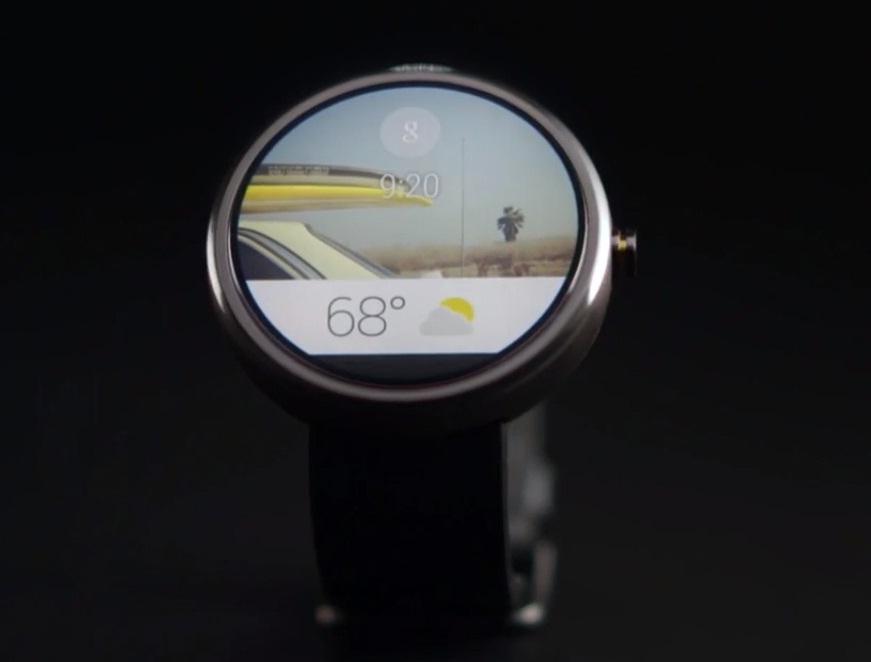 The apps notifications will be previewed in the watch. With those watch you can customize and will be able to see those notifications which pop on your Android device. You can receive voice messages. You can add notification page to better the view on the wearable.
In the coming months, Developers will be launching new API's and features for the wearables which will include some of the best features like Building custom UI, Sending Data, Sensor Controls and Voice Actions.
The Android Wear doesn't just tell the time. It will help you to unfamiliar destinations by telling you the right and exact locations.
Google is working with several partners to bring you the watches powered Android Wear this year with the best companies like ASUS, BROADCOM, FOSSIL, HTC, INTEL, LG, MEDIATEK, MIPS, MOTOROLS, QUALCOMM AND SAMSUNG.
So, planning to get one?